Brentwood Singles - Dating Online in United States
Free dating site & dating app for singles meet online. Here are a list of single women and men who recently logged in or registered at this free online dating app resided in Brentwood of United States. To view and chat singles at Brentwood, please click on each profile below and send them a message. If you have not signed up yet then please click on Sign up button above.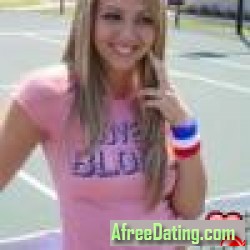 Username:

Gender:

Woman

Location:

Looking for:

Hi my name is Chassandhra.

I\'m crazy in some other ways like being with someone I want to be with...
I\'m not an angel, I\'m a little devil in disguise..
i see myself just like any normal and ordinary people around me..
I try to be mature enough to handle things on my own.
I am usually a positive person and tries to see the good in others but there are those that are just too hard to deal with
and leave me with no choice but to take it under my control.
You have to be worth it in order to tame me up. And no, its not gonna be easy.
So basically,this is an overview of who I am.
I'm positive and optimistic and if you think you got what it takes
to sweep me right off my feet bring it on....what happens next is up to you.
You wanna talk?

well , i am my own fashion designer..lol

I
want to find the persisting man clever good, generous, attentive,
romantic, ready for all for the sake of loved women!! Which values in
women
a kindness, tenderness emotional beauty.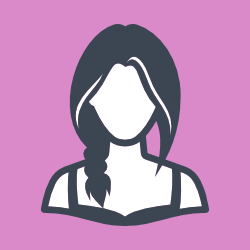 Username:

Gender:

Woman

Location:

Looking for:

I am a single mature female.