Ivanovo Singles - Dating Online in Russia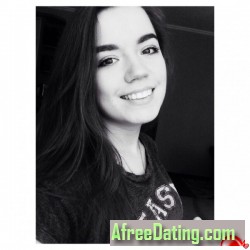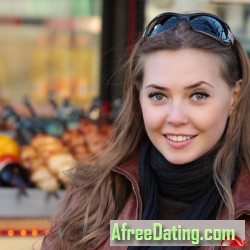 Username:

Gender:

Woman

Location:

Looking for:

I'm pretty and yet intelligent lady (modesty is my other strong point :-)) I'm 30 y/o, average built and 170 cm tall. Some time ago I became tired of men around and worked too hard but now I realize that it's time to stop being alone as life is too short. I still believe that a relationship / marriage can only last if based on Love, Friendship and Respect. I am happy with what I am, I travelled a lot (I often visit London, Madrid, Rome), lived abroad, have friends, got things for comfort but it's not complete without a Man-Friend. I want to respect him and to like him being around, to enjoy all the fun and tenderness we can have together. I was betrayed in Love once and should know how much it hurts. I believe that I know by now what love is so I am ready to be giving. I'd like him to be very special. One thing though - please don't compare me to 25 year old girls as I am not quite 25 any more :-) It makes me smile when I see that a man of 40-50 y/o is looking for a partner within age range starting from 18 ... That means he still doesn't know what he wants or what he wants is mostly "looks", not a "soul-mate". I think one can be happy anywhere in the world if there is someone over there to truly support, love and respect you and if you pay him back.
And true Love is hard to find. That's why I'm looking everywhere. Should say that what matters to me is the human side, the values to share, the soul not how fond one is of one's own body or what one has for breakfast. :-) And last but not least. I am rather feminine and would like to be treated as a Princess.